There's a guy that lives just down the road named Les Wexner. The two of us are very much alike. We both spent some early years on the east side of Columbus. We both now live in New Albany Ohio. We both love art. We both have art hanging on our walls. We both are billionaires…oops!
……….OK, I'm not a billionare but I am rich in other ways. 
A painting on Les Wexner's wall…
Mr. Wexner has a world-class art collection. "…it really is no exaggeration to say that it's one of the finest private collections of 20th-century art in the country and even the world," says Picasso scholar Lisa Florman. In his 2014 exhibition "Transfigurations",  I saw amazing paintings by Jean Dubuffet, Pablo Picasso and Susan Rothenberg, not to mention sculptures by Degas and Giacometti . Wexner owns 19 Picasso paintings, some individually worth 10's of millions. And some consider his Dubuffet collection to be the the best in America. 
Another Dubuffet from the Wexner Collection…
He couldn't face empty walls while part of his collection was displayed elsewhere, so Wexner arranged to have full-sized copies made and framed to temporarily hang in his home. You and I probably don't have the resources to become this kind of fine-art aficionado, so let's talk about what we can hang on the walls of our humble mini-mansions.

So what about our walls? Since most of us are NOT billionaires we have much less to spend on art and therefore we can't use the traditional art galleries, art experts and art consultants to find what we need. We can't travel the world to see internationally known museums and galleries. Here is the good news: We have recently entered an unprecedented era of art equality! We now have so many options in the Internet Age. It is easier than ever before to find amazing art in any style, size and price range. It's all around us, both locally and world-wide. We're exposed to a lot of it on social media. FaceBook and especially Instagram, account for a rapidly growing share of the original art market. 
So much ART out there!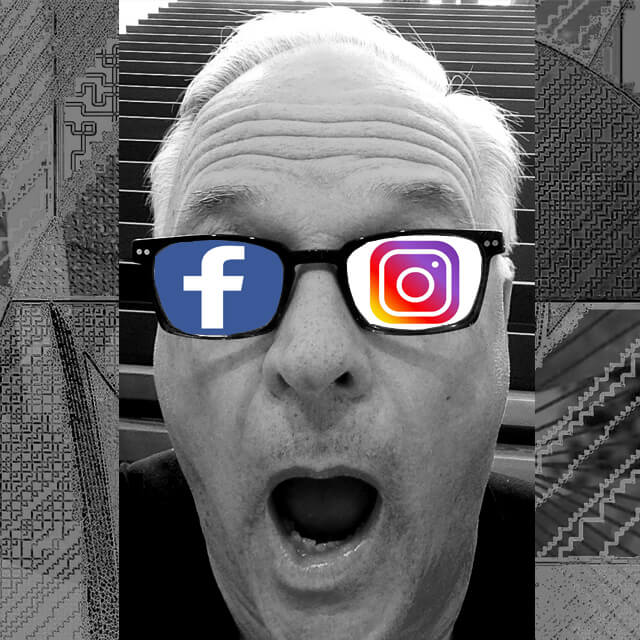 If you seek out art online, you will find galleries galore, complete information about art and artists and, of course, direct links to individual artists. However, you can also find high-quality original art in your own area and use the Internet to find it. Almost every community has art fairs, sidewalk shows, interesting galleries, artist co-ops, art colonies, etc.  Many talented artists are just waiting for you to discover them.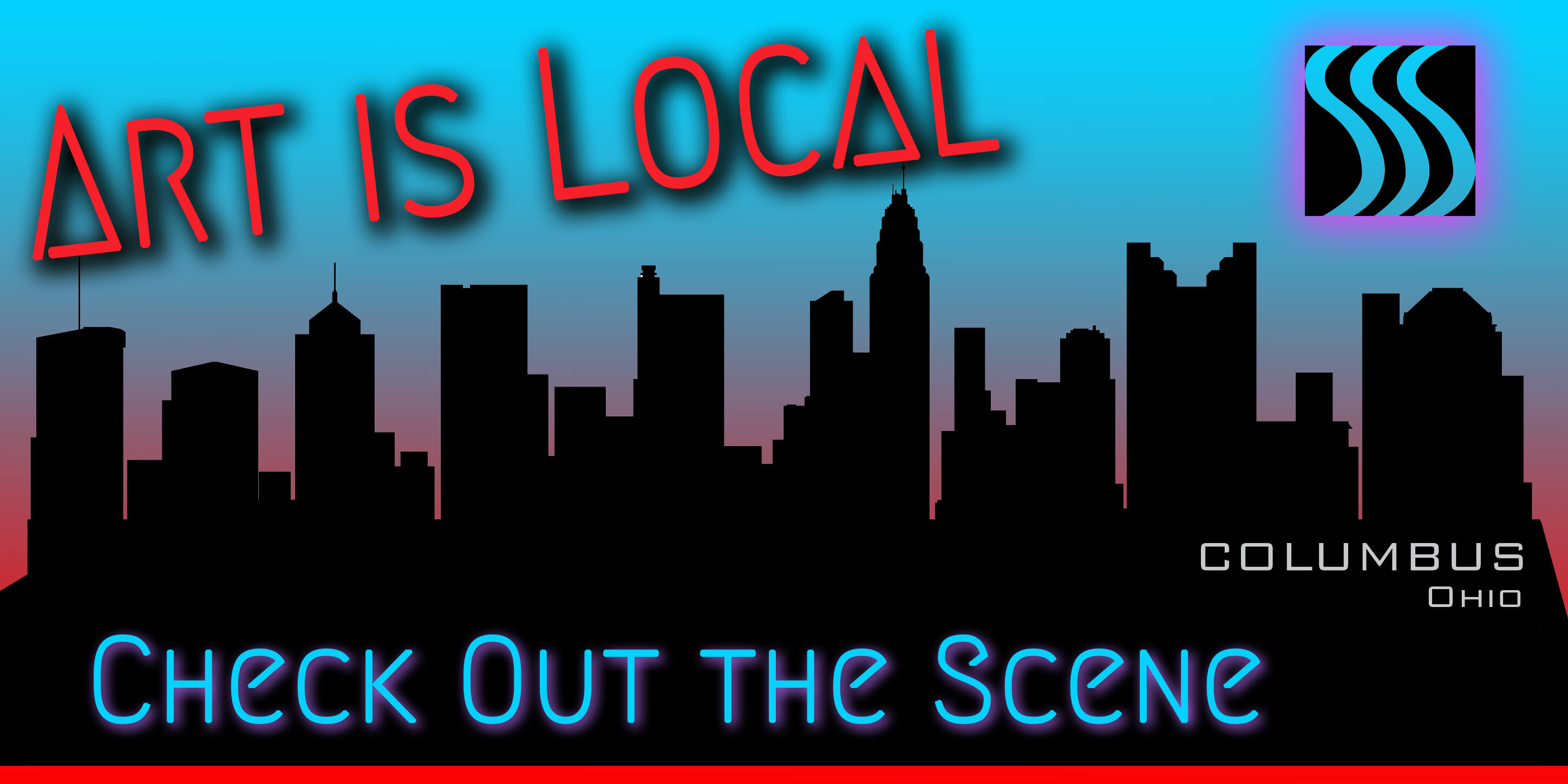 Buying art in your community is good for the local economy, good for the artists, and VERY good for your own self-esteem. It is quite a satisfying feeling to know that you are a PATRON of  the arts.  And it's fun to get personally acquainted with some artists and to know that you are supporting their work.

More Tips on Finding ART
Get to know some local artists
Make an offer – they'll deal
Consider prints and frame them yourself
Many paintings will look great witout a frame
Be Creative and make your own art
(we'll discuss this another time)
Or you can buy my Art
right now with just a few clicks
Explore the Universe of ART
with Scott Steelman
Join the Journey. Also get a FREE Downloadable PRINT when you sign-up for my email blog notifications. It's exciting – come on along!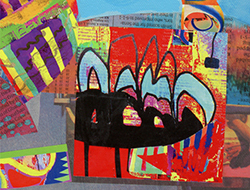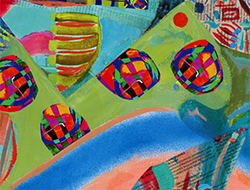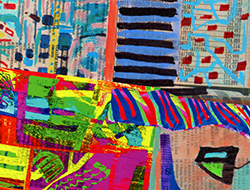 .

——————————————————————————————————–
Thanks for coming along on my Art Adventure.
Feel free to send any comments, questions.  I look forward to hearing from you!