There are thousands of talented world-class artists. Like most people who pay attention to art, I have my favorites. Now that I have appointed myself the CHIEF CURATOR at Scott Steelman Studio, I can share some of those favorites with you. By HOT, I mean that they are rising quickly in stature and notoriety within the art world. They are fairly young and have a bright future ahead. Some are further along than the others on the success trajectory. In my humble opinion they are all brilliant. As a curator, I seek certain attributes in the work, which are:
Mainly Modern. Ardently Abstract. Crazy Creative. Vividly Vibrant. Impressively Innovative. (Always Alliterated?)
So let's get started.
   

TRUDY BENSON
   Brooklyn, NY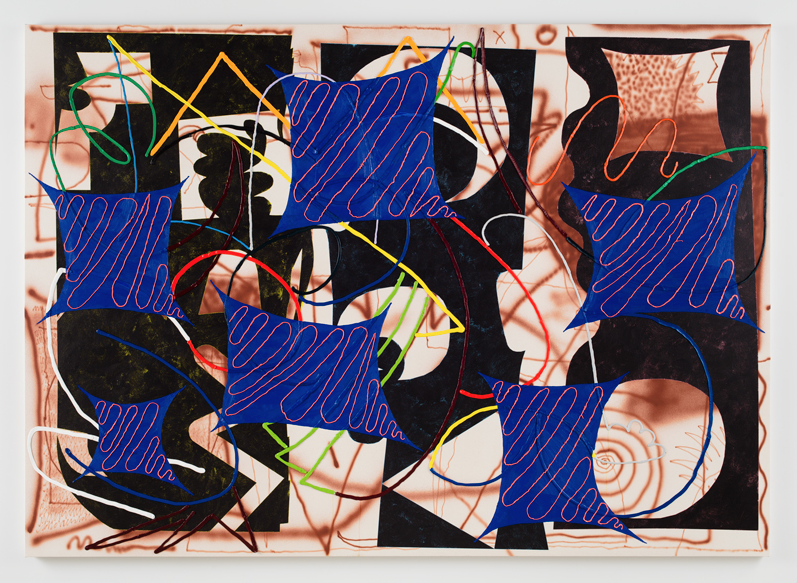 When I discovered the work of Trudy Benson, it was love at first sight. Her large vivid paintings look as though they could have been made digitally, but were NOT.

 Here's a picture of Trudy's studio from an excellent article by Maria Calandra. Read the Article.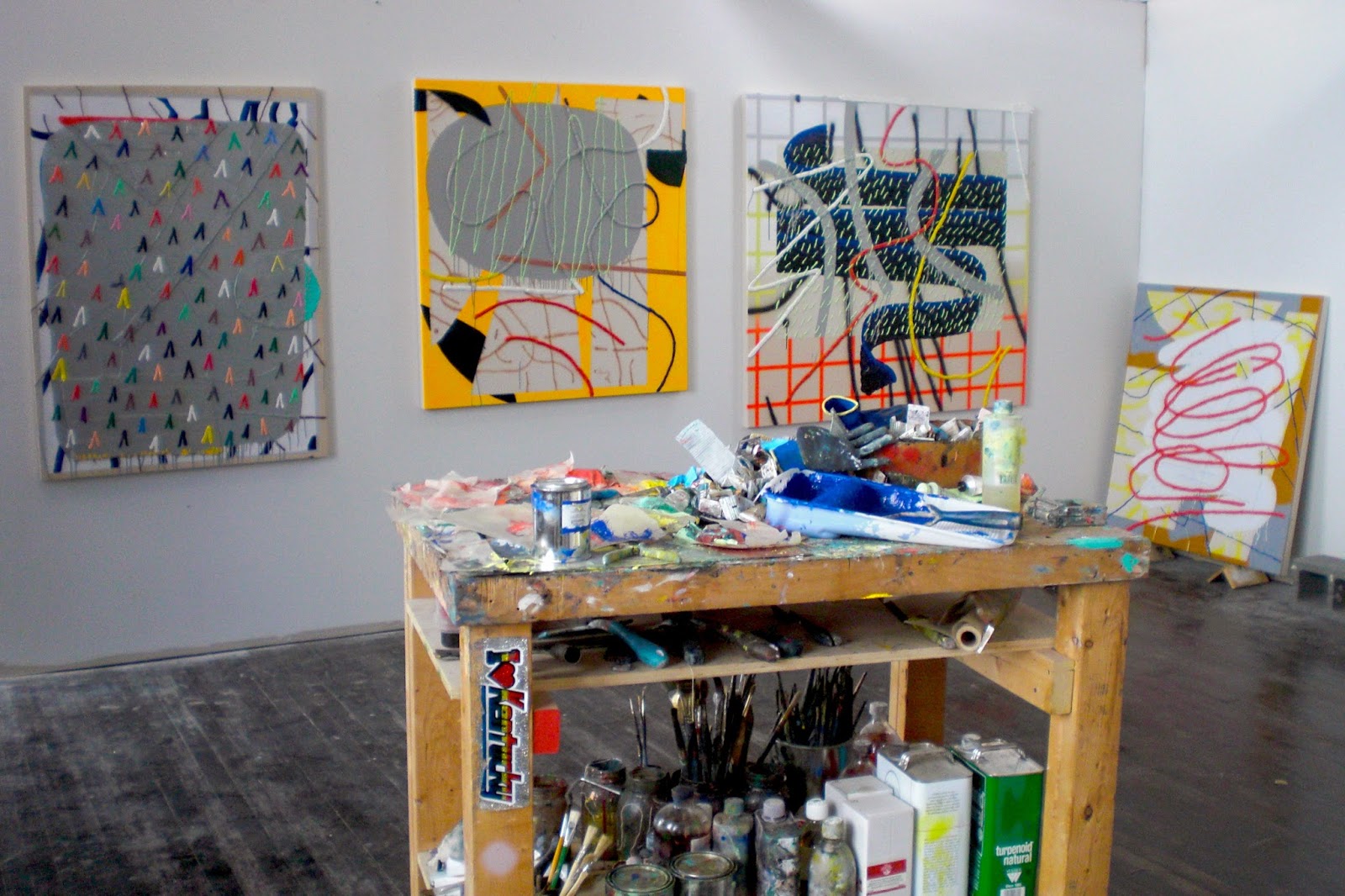 .

.
 Arthur Lanyon
 Cornwall, UK
I found Arthur Lanyon on Instagram and immediately was enthralled with his work. His works demand attention and he's starting to get it. Good Luck, Arthur!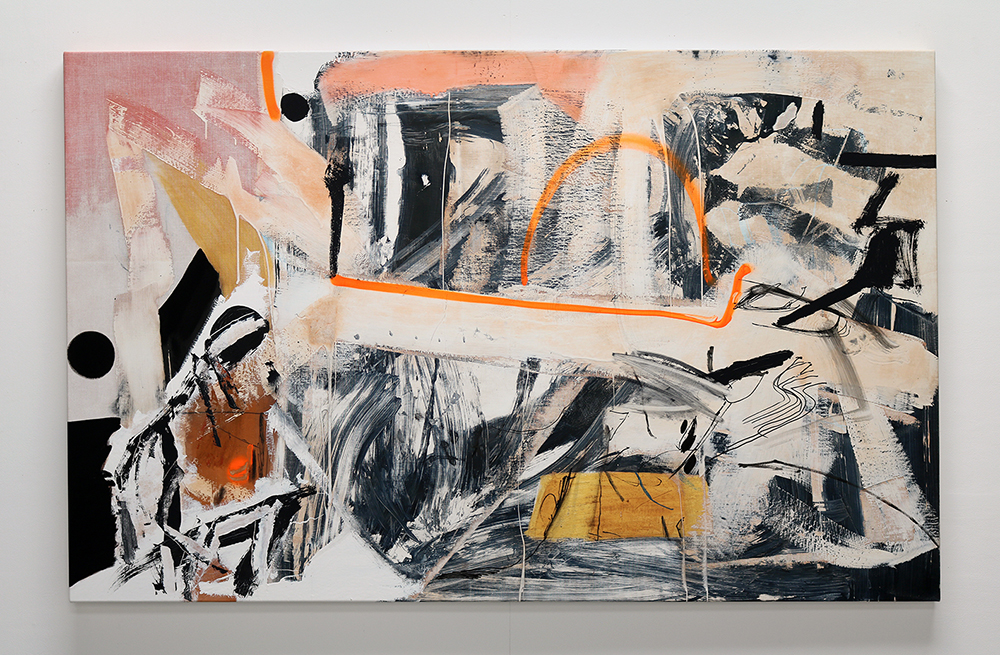 .

.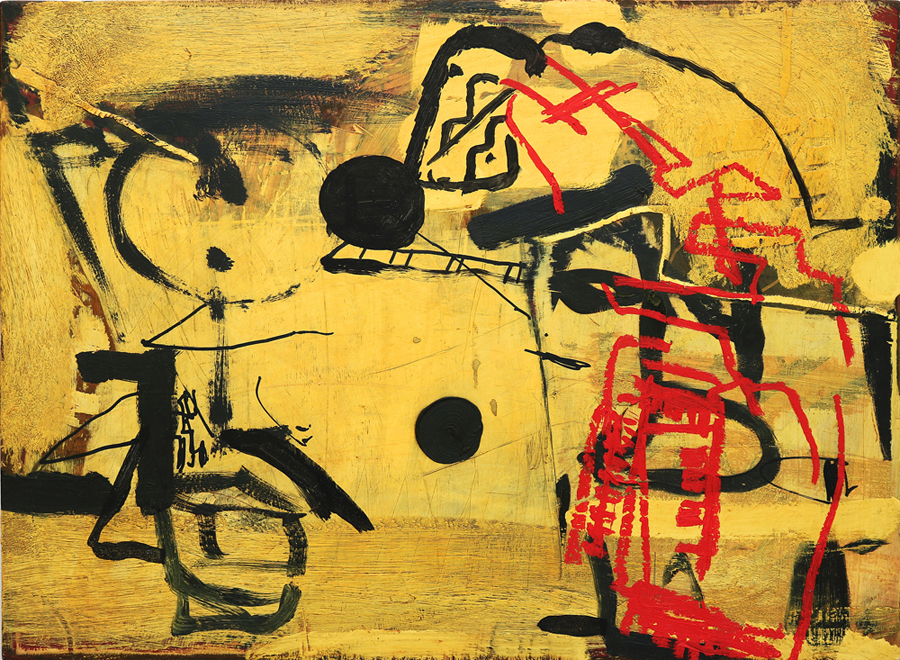 .

.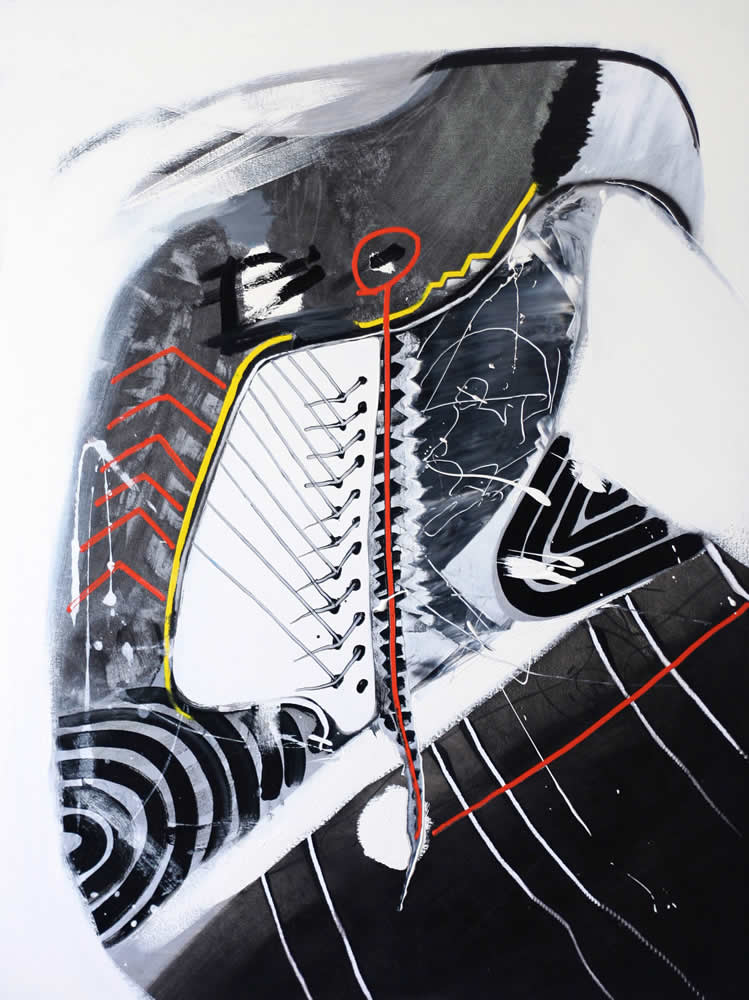 .

See Arthur Banyon's Instagram 
See Arthur Banyon's Website
.

.
.
Molly Zuckerman-Hartung
Chicago, IL
New York, NY
This still-young painter and writer is producing amazing art while also excelling as an art critic and art teacher. Her methods have included painting, drawing, collage, spray painting, staining and even sewing.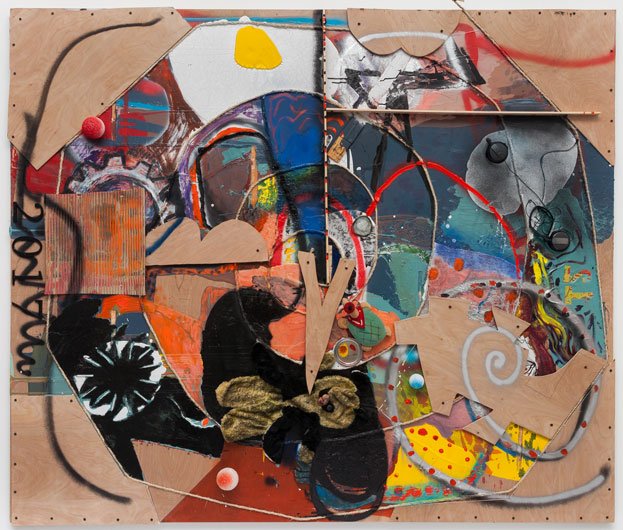 .


.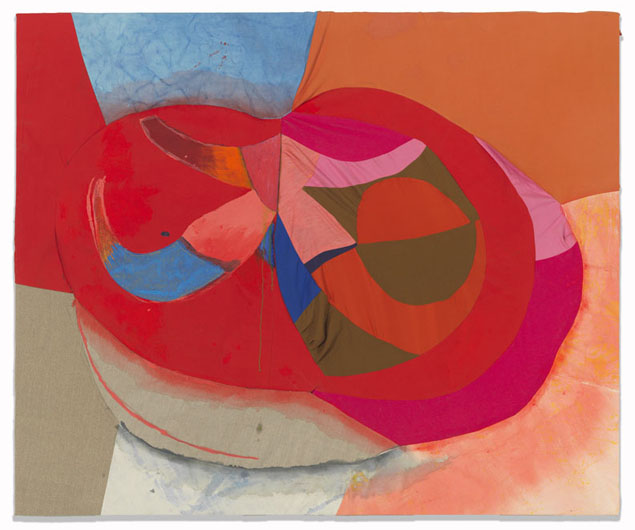 .

.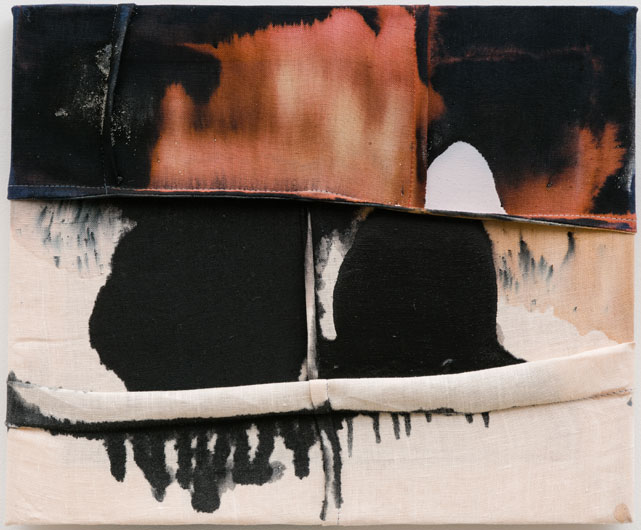 .

.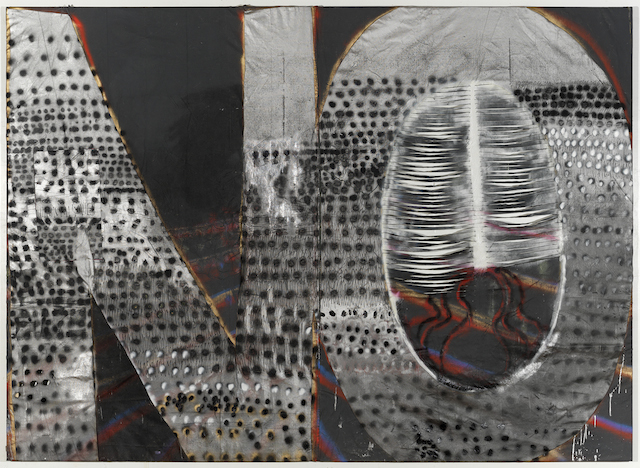 .

You will find very intriguing artwork and writings on Molly's Website.
.

.
Explore the Universe of ART
with Scott Steelman

I've continued to work on the "NY Grid Project", which consists of art created from or inspired by images of the BIG APPLE. Here are the 1st and 2nd videos that show me working on a painting called "Griddy City". It's coming along nicely. As always, I feel compelled to put my original music with it.
…
Seems like only yesterday (actually 1965) that I was listening to my newest Beatles album, "Rubber Soul". As usual, each new Beatles record blew my mind! Over the years I've written my own jazz arrangements of their songs. "Michelle" turned out to be one the most recorded songs in history.  This version features me on piano and left-hand bass, accompanied by the incomparable Paul Richards on drums.
Join the Journey. Also get a FREE Downloadable PRINT when you sign-up for my email blog notifications. It's exciting – come on along!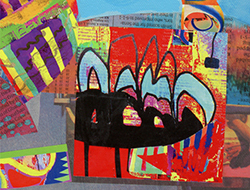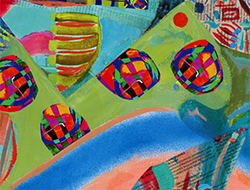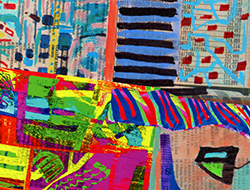 .

——————————————————————————————————–
Thanks for coming along on my Art Adventure.
Feel free to send any comments, questions.  I look forward to hearing from you!